Today, I want to create and whenever I can, leave a positive footprint wherever I go.
I'm Viktorija – with a K and a J.
I have a fear of flying. But bigger than that fear is my urge to see everything. And sometimes, everything is too far to walk to. 
By blood and heart – a true Lithuanian from a small, green country in Northern Europe.
I lived here just 12 short years of my life, but it's here I formed my first identity, my first self, and to this day – I call it home.
I lived surrounded by a forest and went to an art school, where I dedicated 10 hours a week to art.
At the age of 12, my world turned upside down.
Moving to fast-paced Copenhagen introduced me to a life of Scandinavian minimalism and technology.
Here I further developed my sense of self.
Taste for minimal design.
Bachelor in Media Technology at Aalborg University Copenhagen taught me about our digital world – image, video and sound processing, computer games and programming – and how we can use it to complement our reality.
To answer this - my bachelor project grouped AR and Leap motion device to encourage a modern child's curiosity in mathematics.
12 years forward, I packed my creativity, technology and courage in two suitcases and moved to the Netherlands.
I came to Rotterdam to pursue a deeper understanding of society.
 My place within society and my power to contribute to shaping it through media.
The power of media channels. The increasing use and abuse of technology to celebrate and undermine democracy. Human relationships with oneself and with others.
Through my thesis research I delved into the power of people's voice on social media, the need to belong, and the meaning of social campaigns online.
And after all - perhaps my most important lessons and understanding of self and others were not behind a desk or even a computer. It was through my own senses. All around the world. This is my favourite way to learn.
​​​​​​​
And though I have a fear of flying, my urge to see everything is bigger.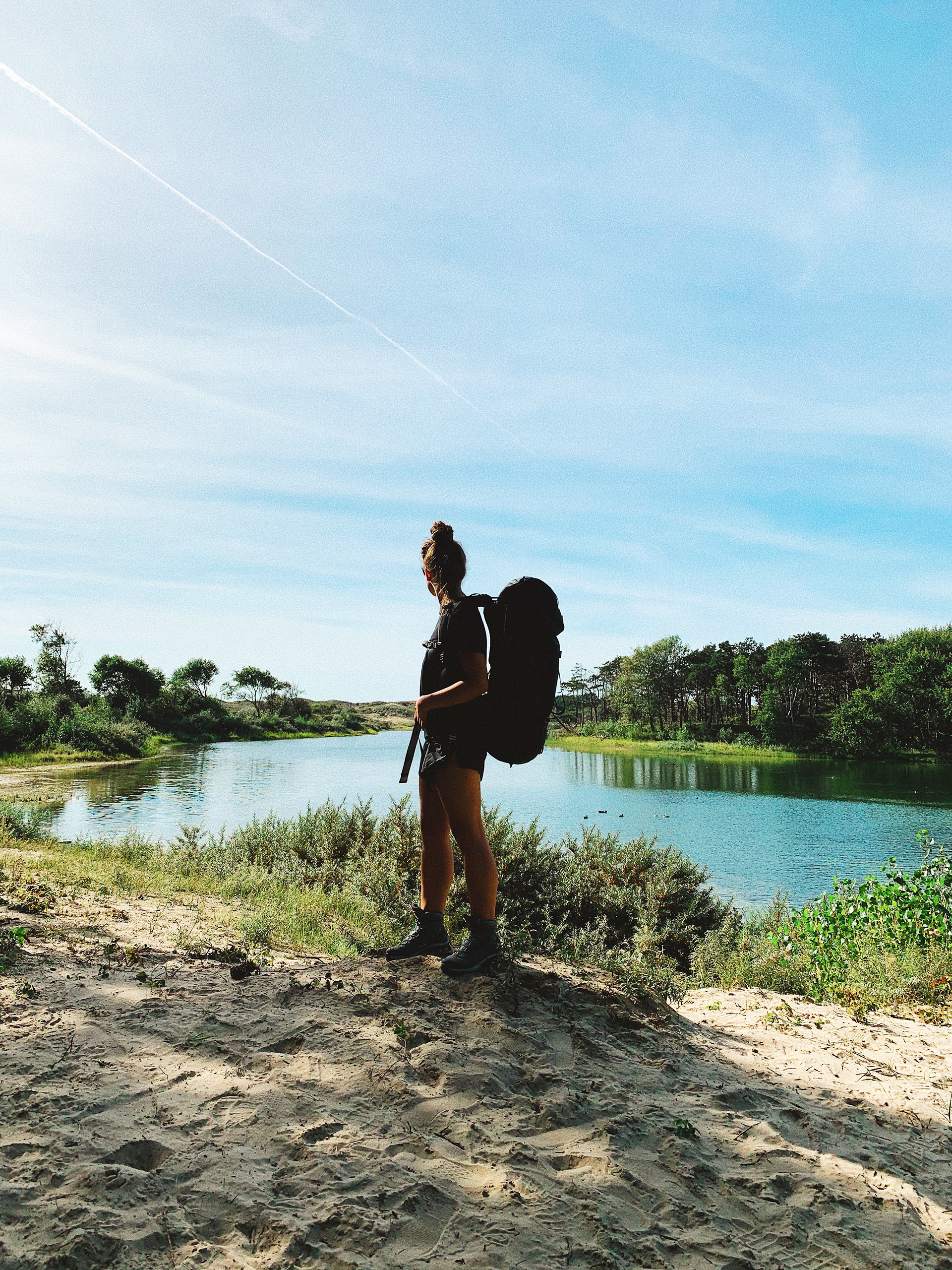 Today, I want to create and whenever I can, leave a positive footprint wherever I go.